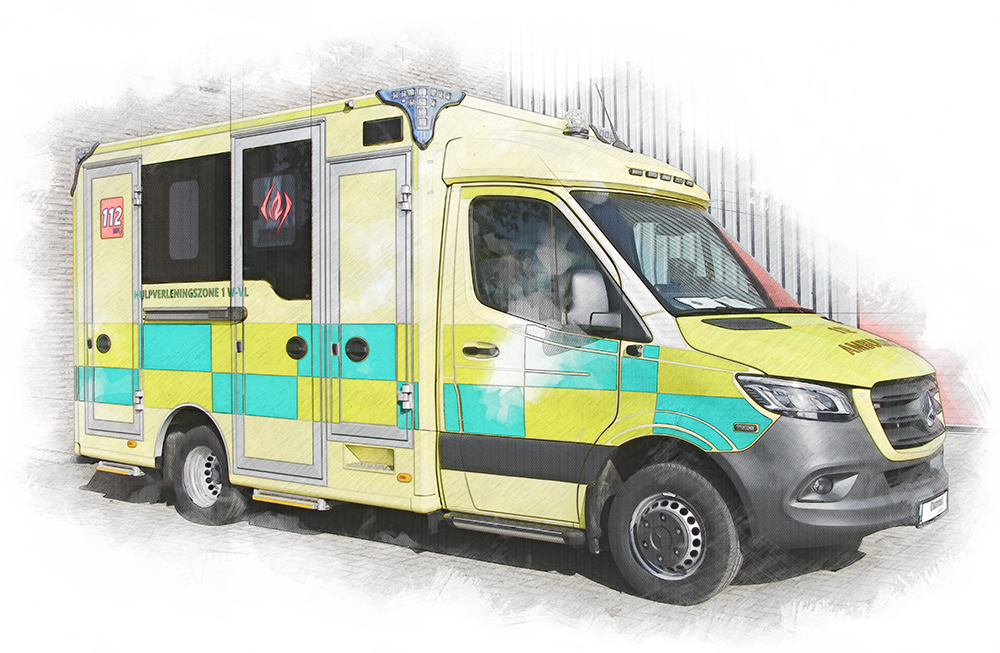 For emergency services, reliability, safety and ergonomics are very important. In fact, our type A, B and C ambulances are equipped in accordance with EN1789.
From the first contact to delivery and beyond, our specialist is at your service. We plan and design your vehicle according to your requirements and specifications.
We create durable structures characterized by high quality, durability and reliability.
our ambulance specialists
eddy.coryn@somativehicles.be
+32.495 589 075